Customizing automated assembly conveyors can be compared to customizing a car. When talking to the dealer, you may have a specific feature in mind. If the dealer says the added feature requires customization, you'll ask instead what's standard – and then, see if a standard feature can be tweaked instead.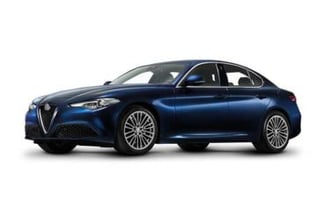 "Customization" can be seen as an expensive, time-consuming endeavor when it comes to automated assembly conveyors. But just because your client's manufacturing process requires a unique solution doesn't mean it also requires what you would typically consider customization. Instead, you may be looking for a flexible conveyor solution – a tweaked version of a standard. Here are four potential options to consider when you're looking at customizing an automated assembly conveyor for your customer.
Build up, not out.
Like building a city, we encourage applications engineers to think about building systems up, instead of out. When pressed for space, it makes sense to add a third dimension to assembly conveyor systems. However, not all conveyor manufacturers can accomplish this without customizing the conveyors themselves.
One of the most configurable (read: flexible) conveyors on the market today is our own Glide-Line 360. It boils down to this: the 360 is a conveyor and linear actuator combination. It allows the conveyor to be creatively moved to solve interesting challenges. To do this, we turn our base conveyor into an actuator for a tightly integrated conveyor-actuator solution.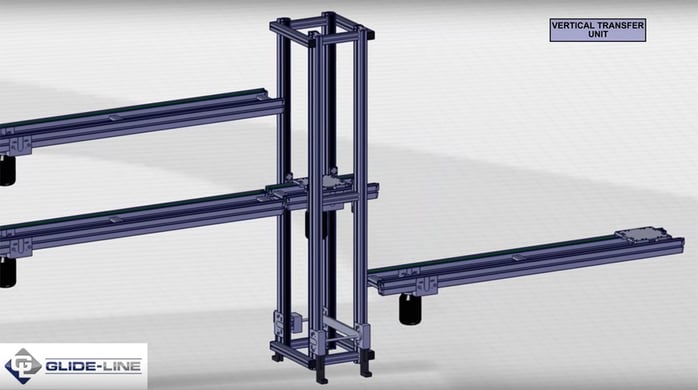 The VTU aids in transfer versatility from one line to another line above or below (aka "over/under").
When you think of a conveyor, it's typically fixed; it is what it is, and any alterations are customizations. The 360, on the other hand, is a combination of powered timing-belt-based conveyors working together to accomplish almost any type of movement (orientation change, sort, or shift) for your product in a very small space. Glide-Line's 360 allows for endless configurations and the ability to maximize your customer's assembly workspace.
Use an open-center design to avoid specialized handling systems.
Rather than adding a customized handling system to your conveyor system for a manufactured product requiring work on both sides, use an open center design for your conveyor and lift and locate stations. A standard configuration for the Glide-Line 360, an open center design will expand access to the product without the need to flip it to get to the top and the bottom. This efficient design saves space by eliminating an extra handling system. It also reduces customization costs, since it's already a standard option.
You're also able to assemble elongated products (such as for medical syringes or automobile drive shafts) all in one place with a stabilized pallet, since there are no obstructions underneath the conveyor. The entire process can be accomplished without moving, lifting, or impacting the stability of the product.
Consider alternatives for conveying precision products.
When your client's product requires special handling, particularly for precision products, consider conveying directly on a belt with a customized belt surface.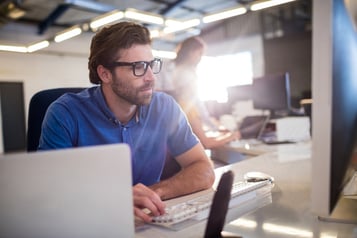 As an example, a client of ours has large exposed panels requiring assembly that could not be be jostled along the conveyor route, as it could cause them to be bent, scratched, dented, or scuffed. We developed a specialized surface for the belt itself that achieved the grip needed without scratching the surface, and removed the need for a pallet or fixture entirely. The client used to lose a million dollars per year in damaged product due to this issue; this flexible solution with the customized conveyor belt material put the money back in their pocketbooks.
Instead of an entire customized conveyor system, only one element – in this example, the belt – was customized to accommodate the client's unique product. That flexibility cut down the cost of the conveyor and eliminated the damage to the product. Read more in the blog post on this topic, 5 Ways To Avoid Damage to Your Precision Products with Flexible Conveyors.
Consider anything!
We recently had a customer who needed to apply vacuum to the bottom of their product, so we incorporated special mounting holes in our lift and locate conveyor for the vacuum fittings. In the same device, they wanted to exhaust fumes, so we incorporated additional manifold ports to allow for their fume removal device to allow proper air flow. We helped customize their pallet to work with our lift and locate devices as a means to support the overall integration.
Keep your customization costs to a minimum by partnering with a conveyor manufacturer skilled in flexible automated assembly conveyors, with standard configurability and flexibility.